words by Stefan Blair. photos by Kim Walls.
In June of 2017, my friends and I were lucky enough to spend a few weeks on the south island of Australia, travelling about and playing some music. It's a beautiful part of the world, however, places are often only as special as the people you meet. Here are some accounts of some people that made this trip particularly memorable. 
Tony Lockett
Our first stop outside of Hobart was a town on the north-west coast of Tasmania called Wynyard. It was here that we met Tony Lockett. We stood at the bar, eagerly awaiting the results of the meat raffle, and managed to spark up a conversation with a local man who, like us, was hanging around making the most of happy hour. Third prize in the raffle turned out to be a single pot of beer, not exactly a prize fit for 5 thirsty boys, so we gifted our winnings to Tony at the bar, and with that we had won ourselves a friend for the evening.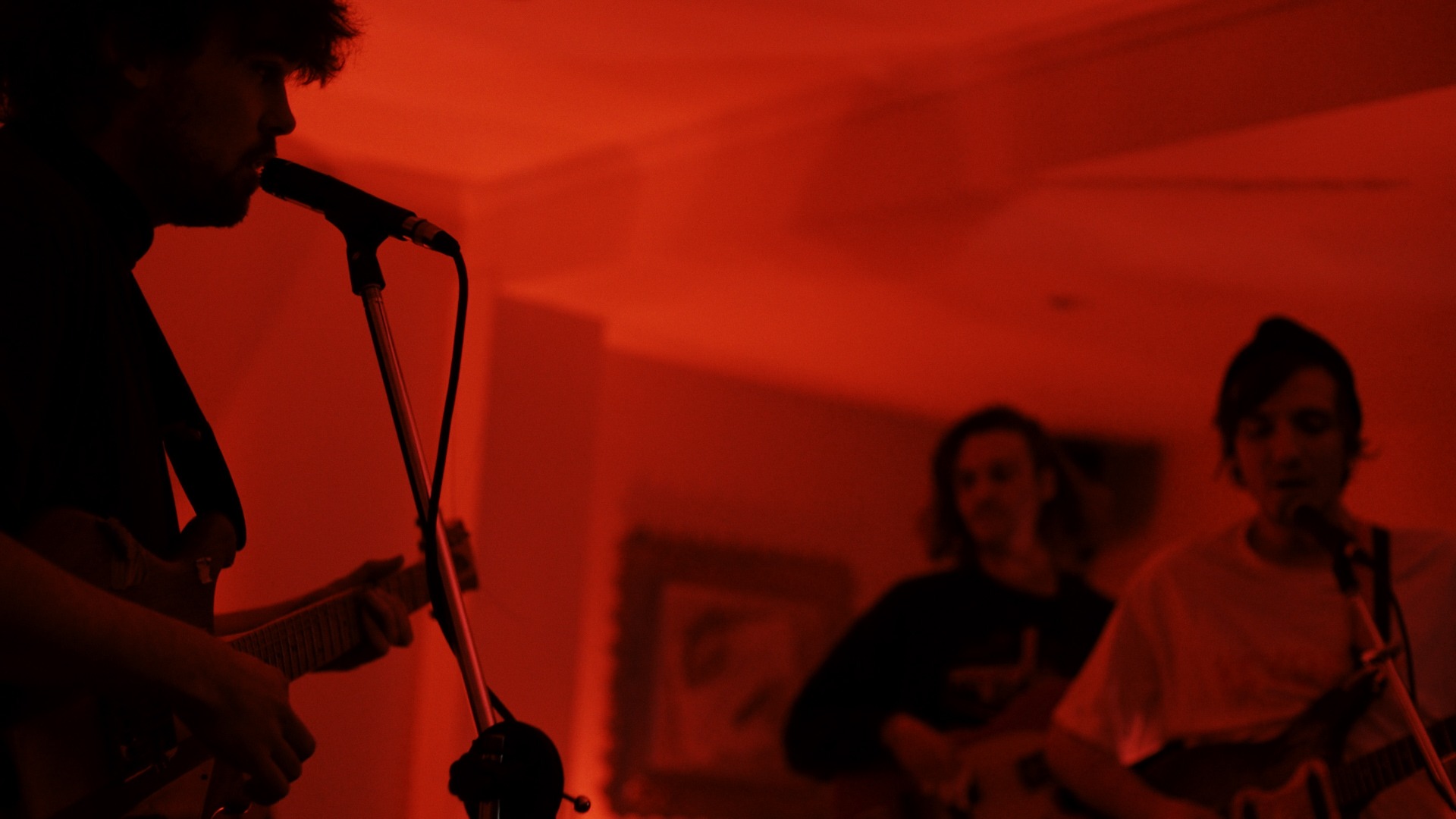 Tony shared with us a lot that night. Tales of his only visit to Melbourne (in which he never left the airport), as well a story about the heartbreaking death of his mother that resulted in a missed AC/DC concert. He also shared with us some beers that he and his mates had snuck past the security guard (who was not-so-subtly taking hits from a homemade gator), that they picked up at the BWS next door. At one point during one of our three sets for the night, Tony began a Facebook live stream of our set that resulted in a public argument with his wife as she tuned in from home and realised that Tony had broken his promise to not go to the pub that night. 
The Top Pub in Wynyard is a damn fine place, and Tony helped to make it an unforgettable experience. Thanks Tony.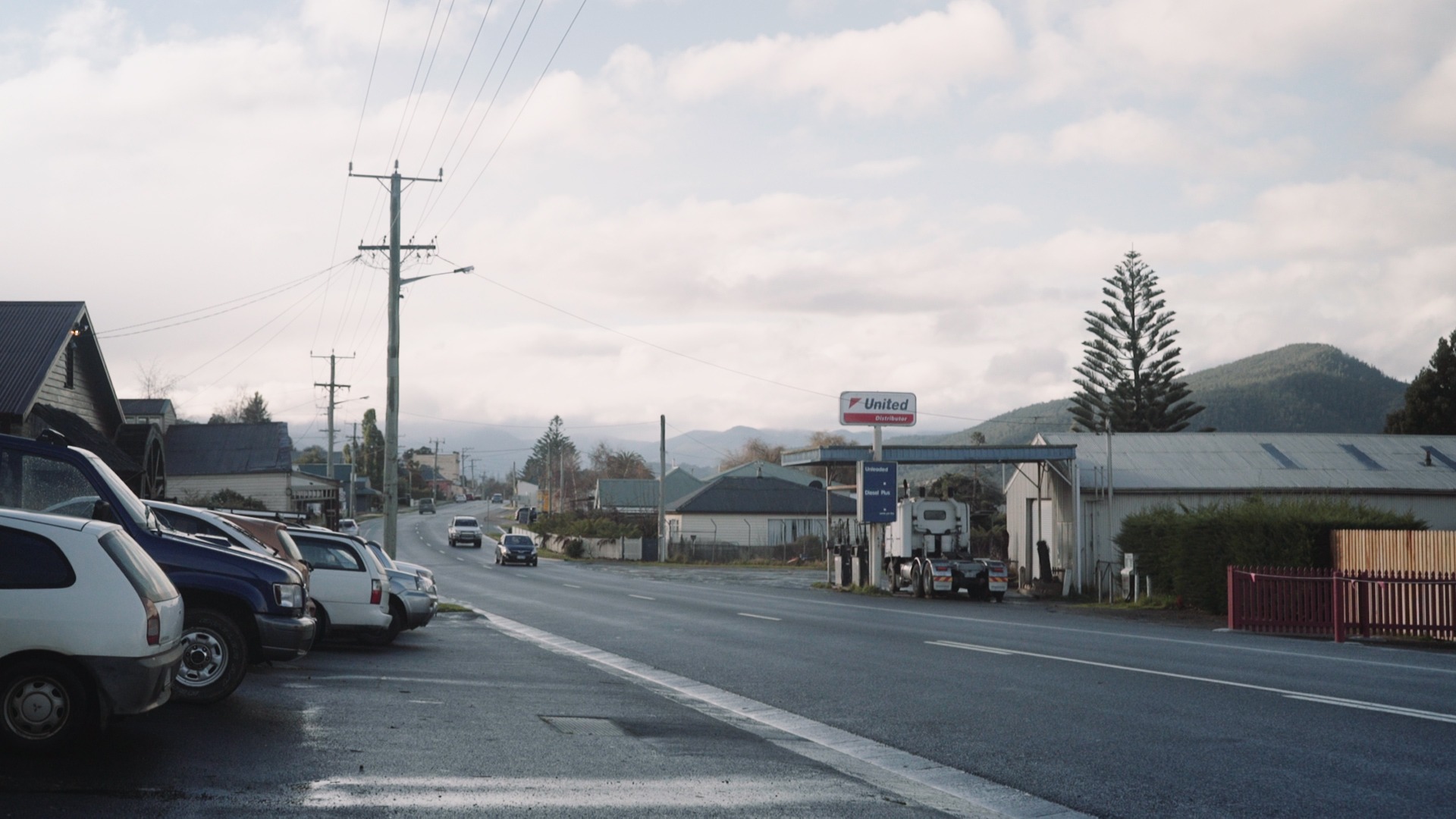 Shane and Jane Johnson
Whilst I only met Shane and Jane Johnson very briefly while we were in their hometown of Franklin, our trip would not have been the same without them. About half of our time spent in Tasmania seemed to be spent at a property owned by the Johnson family. They were kind enough to lend us access to a beautiful old general store / house in West Kentish that we turned into our home for a week during the middle of our trip. The house was on a big secluded block, adjoined by a little cottage to it's right, a community hall to it's left, and even came with it's own organ. We spent most of our time keeping the fireplaces lit, and making mulled wine to keep warm. Further south in Franklin, the Johnson's once again put us up in a furbished apple picking shed, or 'donga' as I believe they're called. We now traded the mulled wine for mulled cider, as our show the night before at Willie Smith's Apple Shed had left us with far more cider than we would ever purchase ourselves. The donga was warm and cosy, and had a great view over all of Franklin. 
Thank you Shane and Jane for some serious Tasmanian hospitality.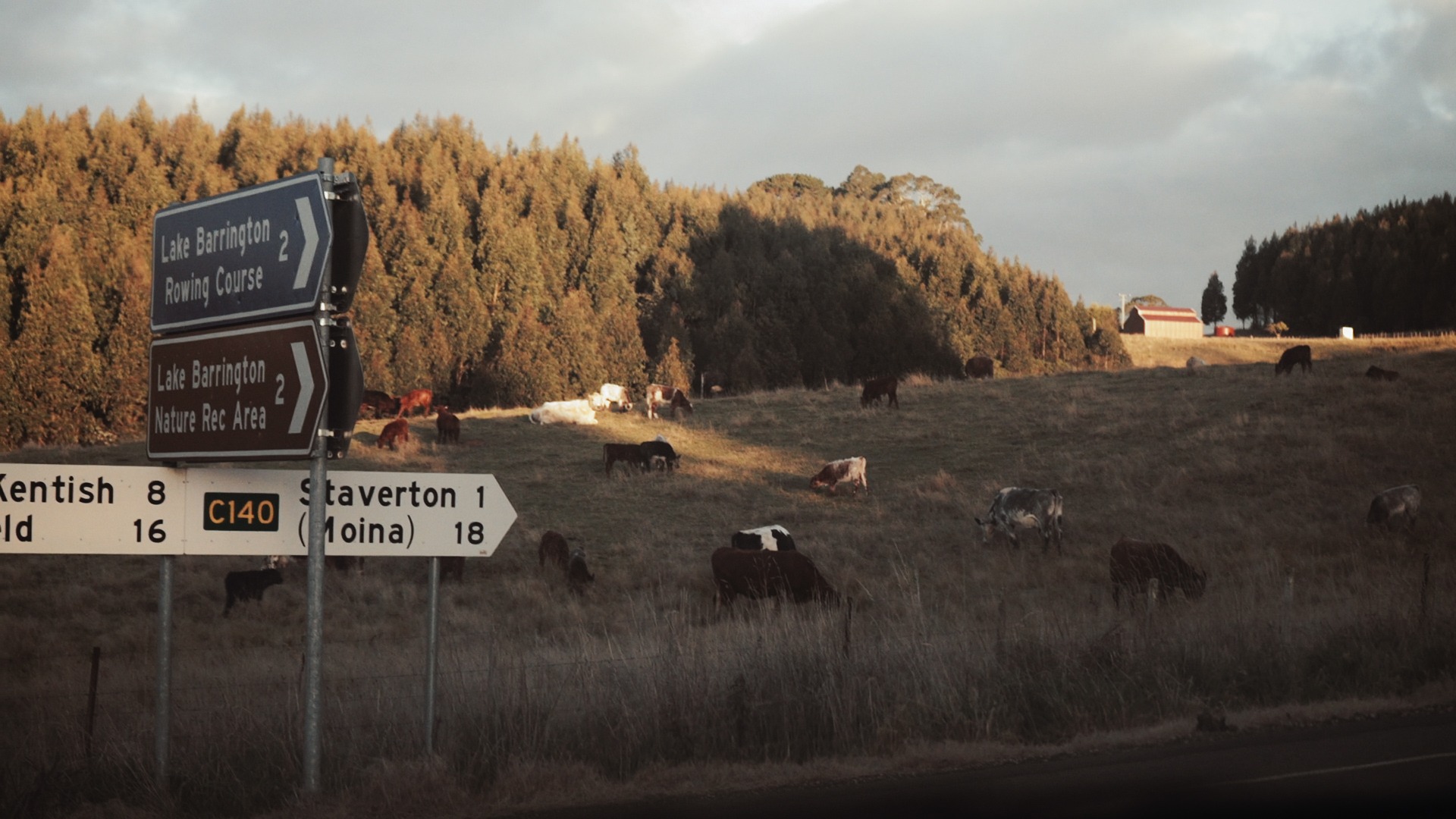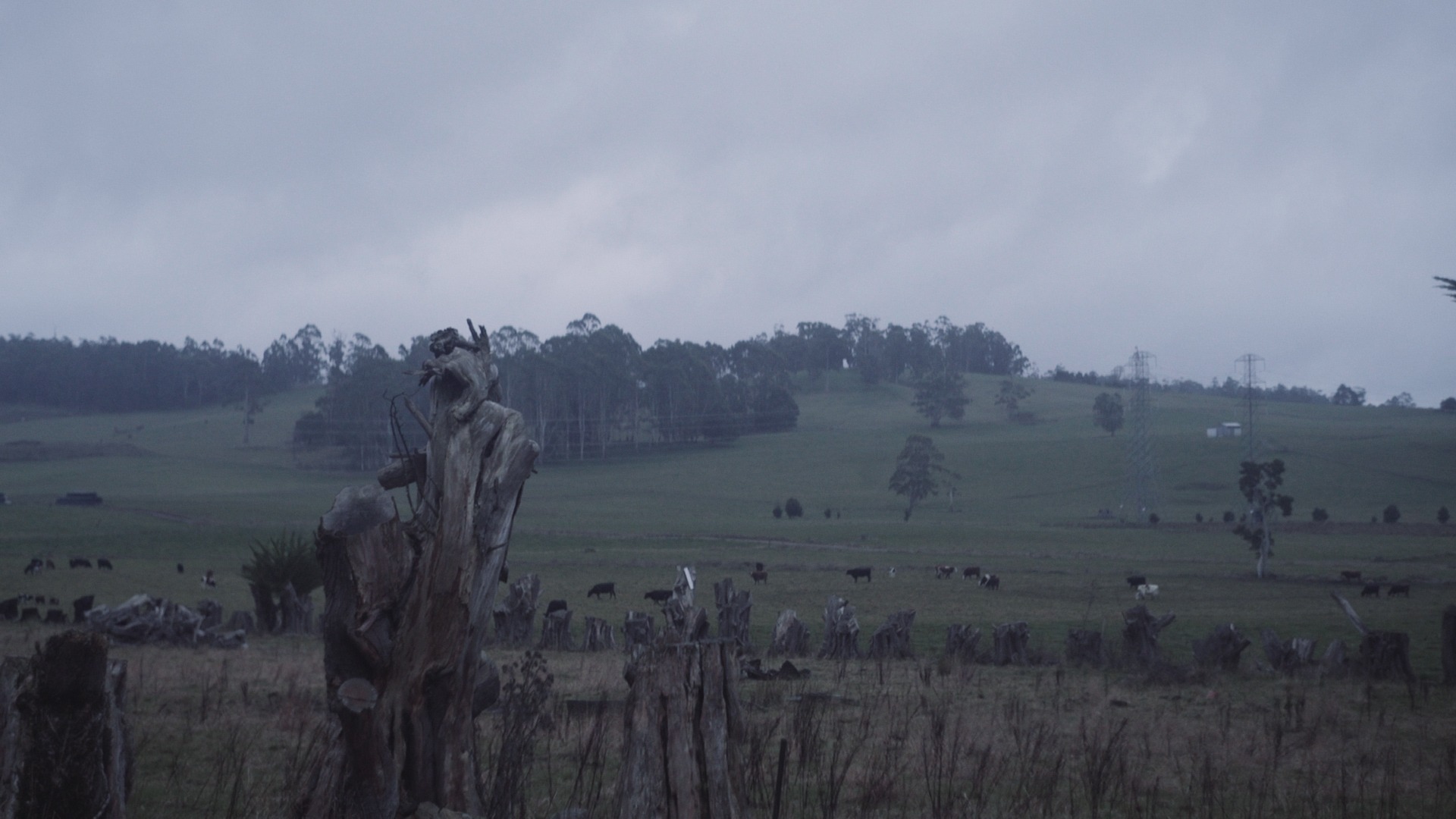 Jane Gadd
Where to start with Jane Gadd. I had heard so many stories about her before meeting her. Her parties, her caring nature, and her passion for all things musical. She strolled into Dan's Bar (which is also probably the best bar in the world), and at 82 years old, could not have looked more at home, sat by the fire – gin and tonic in one hand, cigarette in the other, quietly enjoying the sounds of Heck (one of Hobart's finest rock n roll bands). After our set, Jane came up to us with a few positive words of feedback, gave me a hug and invited us to the afterparty happening at her house that night. At Jane's house we sat around for hours in the lounge room, drinking wine from a cask, listening to music, and as people started to get hungry in the early hours of the morning someone whipped up some delicious pasta. At about 4am I had had more cask wine than this boy could handle and had to walk back to the donga for some rest. 
Thank you Jane for existing, thanks also for drinking me under the table, that was a lot of fun.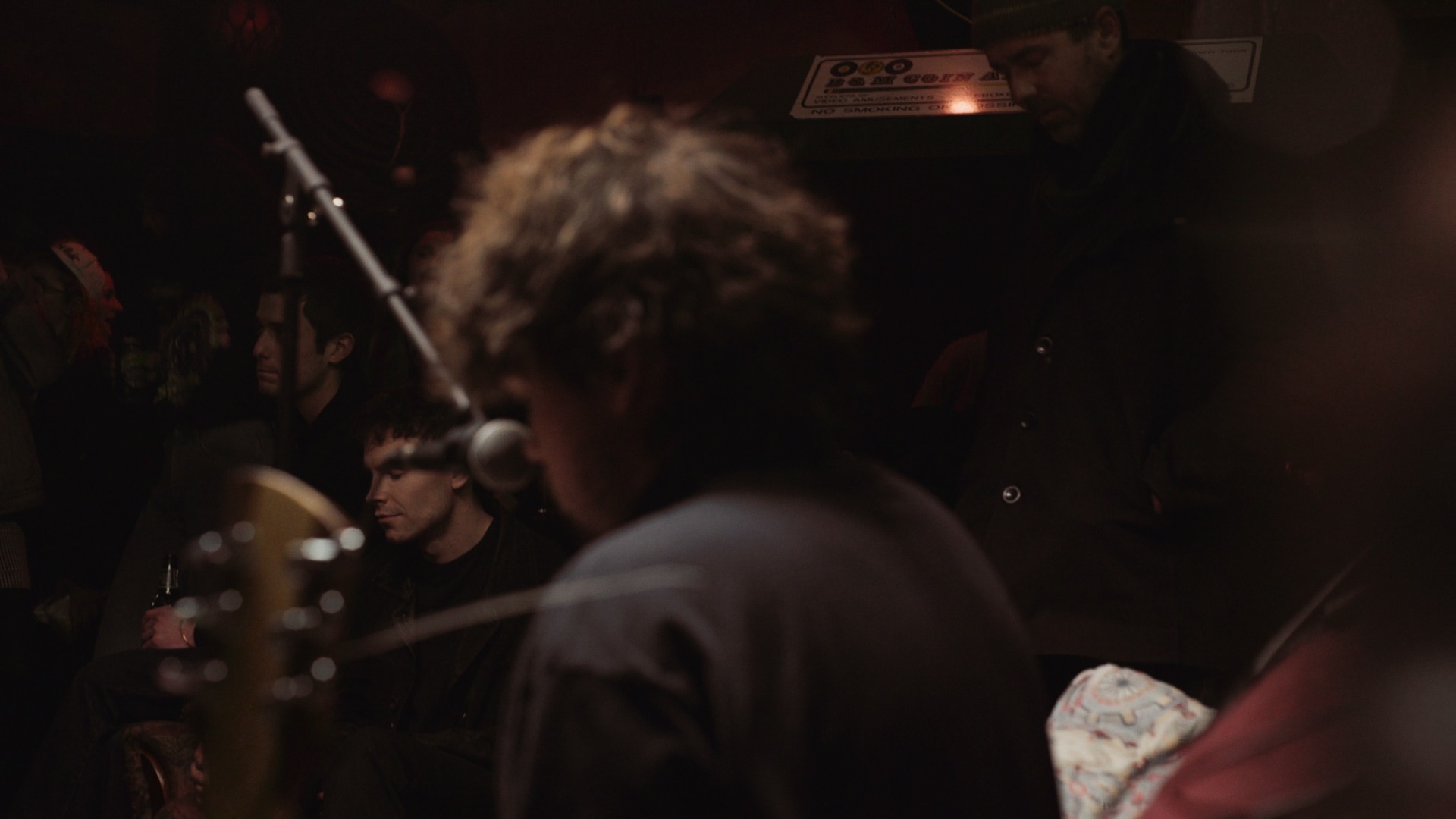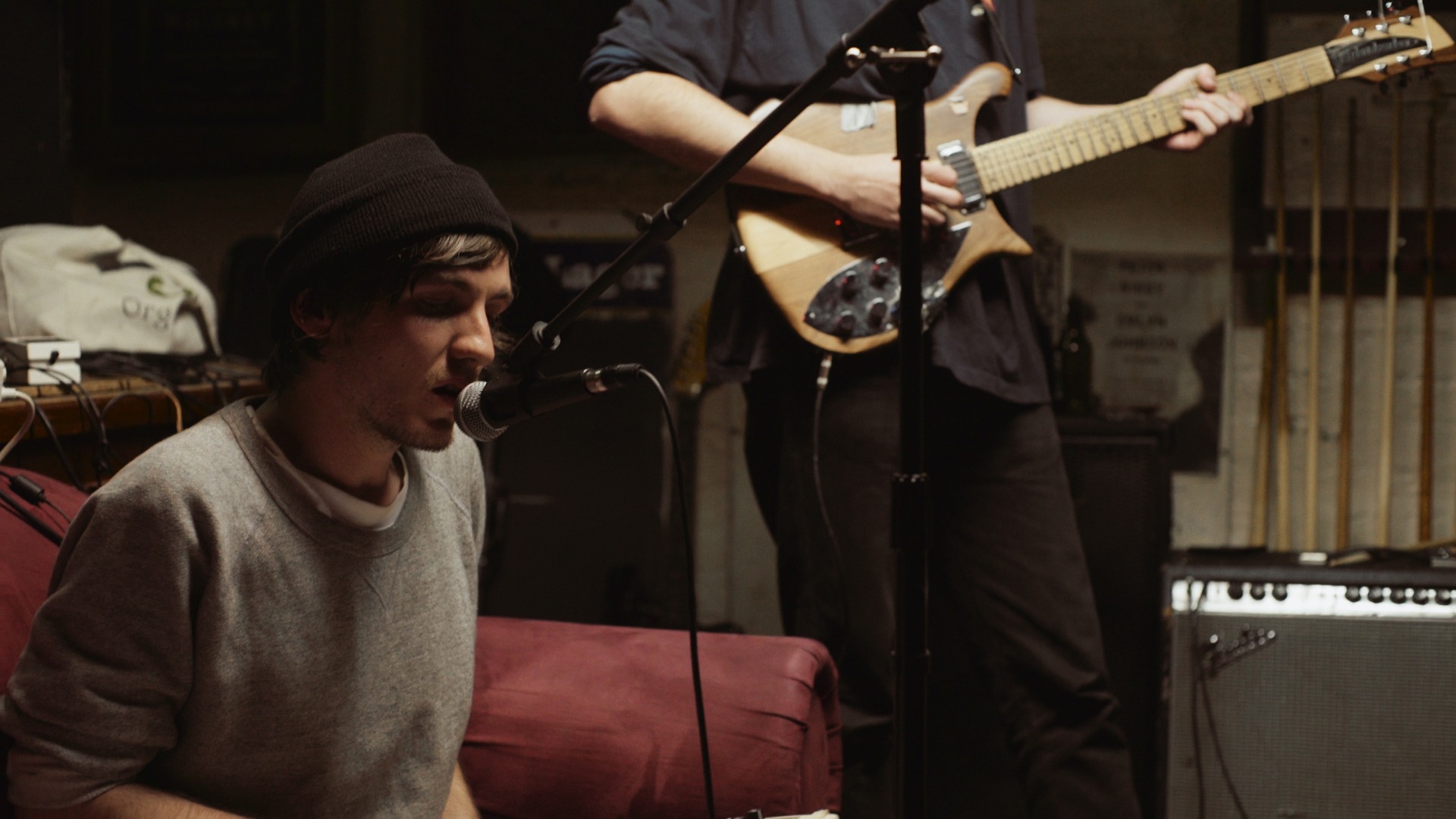 Dan
I wanted to write something about the enigma that is Dan, and his bar, 'Dan's Bar', however I feel that no words can really do him or his establishment any justice, you just gotta see it for yourself. Either way, thank you Dan, you sure got a special thing going on. 
Tour Dates
June 15, 2017 – Dark Park, Dark Mofo, Hobart
June 16, 2017 – Top Pub, Wynyard
June 17, 2017 – Bischoff Hotel, Waratah
June 18, 2017 – Winter Feast, Dark Mofo, Hobart
June 23, 2017 – Willie Smith's Apple Shed, Grove
June 24, 2017 -The Gunner's Arms, Launceston
June 25, 2017 – Dan's Bar, Franklin